Asheville Relocations
Real Estate Llc
Real Estate in Asheville NC and Western North Carolina.
Broker: Suzanne Hulme
Email: suzannehulme@msn.com
Tel: +1 828 747 3655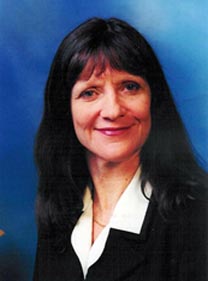 Professional Services
Real Estate Service from former English Professor, Suzanne Hulme.
Property shortlists determined before you arrive in Asheville.
Previews conducted on your behalf, emailed reports.
WNC familiarisation service, locations, schools, careers, activities etc.
Assistance on all aspects of relocating to Asheville, NC.
'I myself relocated 1000's of miles to live in this beautiful area of North Carolina.
So let me make your relocation a easy one, using my extensive knowledge of the Asheville area, my knowledge of Asheville real estate and friendly people of Asheville.
Contact